FedRAMP Is Now At Least 3 Times Faster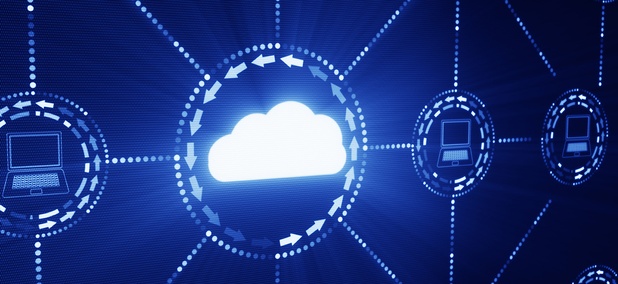 3dreams/Shutterstock.com
It appears the Federal Risk and Authorization Management Program office's effort to speed up the authorization process for cloud service providers is working.
On Tuesday, FedRAMP Director Matt Goodrich said the office expects to announce—within the next two weeks—the first cloud service providers to traverse FedRAMP's accelerated process to authorization. FedRAMP came under scrutiny over the past year from vendors and critics as some authorizations cost millions and took over a year to complete. Goodrich said the first cadre of cloud service providers to navigate FedRAMP's new pathway have done so much faster.
"We're now talking under four months for the first authorization," said Goodrich, speaking at a forum held by MeriTalk.
» Get the best federal technology news and ideas delivered right to your inbox. Sign up here.
In other words, Goodrich said it took about 15 weeks "from kickoff to authorization," which is at least three times faster than cloud providers were averaging at FedRAMP before the program office began taking steps to improve.
The best may be yet to come—both for cloud service providers aiming to have their solutions authorized cheaper and quicker and agencies that want more options.
Goodrich said after the event it may be possible to reduce the authorization process down to 12 weeks, depending on feedback from the first cloud service providers to navigate FedRAMP's accelerated process.