Intel acquires heartbeat biometric-sensing company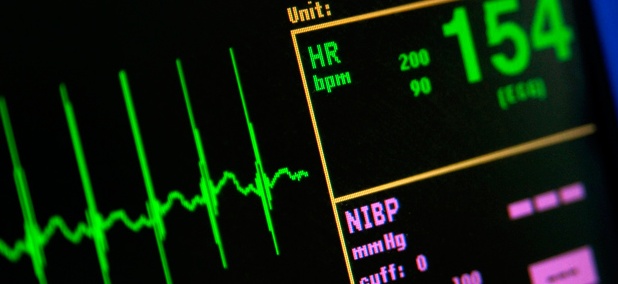 Thinkstock
Intel has acquired heartbeat biometrics company IDesia Biometrics for an undisclosed amount, an Intel spokesman confirmed on Monday to IDG News.
Israel-based IDesia makes biometric sensing technology that identifies personal computers and mobile device users uniquely by picking up on their heartbeats.
The company's devices detect electrical signals generated by the pulse in a person's finger and match it to an "electro biodynamic signature" unique to every individual, according to Israeli business publication Globes, which first reported the news.
The gadgets could potentially be used to screen passengers at airports and border crossings as well as ensure authorized personnel are accessing government computer systems.