Navy to award $49 million for faster pill-dispensing system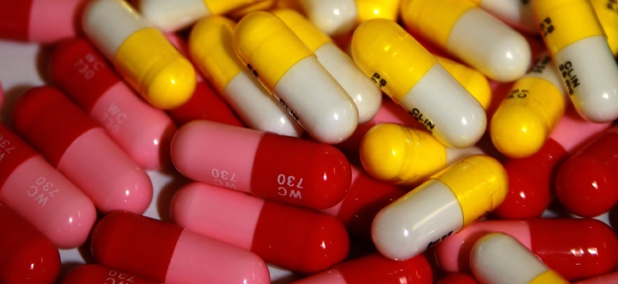 PhotoXpress
The Navy plans to award a contract this summer worth as much as $49 million for a new pharmacy automation system to speed pill dispensing at 25 high-volume prescription locations, a top Navy pharmacist told Nextgov.
Capt. Edward Norton, the pharmacy specialty leader in the Navy Bureau of Medicine, or BuMed, said the new system will dovetail with the service's existing pharmacy information systems and with a new pharmacy information management system planned for the Defense and Veterans Affairs departments' integrated electronic health record.
Pharmacy automation systems currently installed at Navy hospitals date back to 2003 and are outmoded, Norton said. Those systems were provided by a partnership of Parata Systems and McKesson. In its September 2011 request for proposals for the new pharmacy automation system, the Navy said its existing AccuMed pill counting systems will approach "end-of-life" status this September and will no longer have vendor support.
Navy hospitals previously acquired their pharmacy automation systems individually while the new contract calls for central acquisition and management to provide the service with a standard system through the five-year, indefinite-delivery and indefinite-quantity contract, Norton said.
The new automation system will be installed in outpatient pharmacies with a volume of 100,000 prescriptions a year, he added.
Timothy Ward, deputy director of program analysis and evaluation at BuMed, said the new systems will go beyond simply counting pills and will apply a high degree of automation to the process, including pulling data from military electronic health records and filling prescriptions by dispensing pills into bottles, putting on the bottle cap and affixing the label.
To accomplish these tasks McKesson and another major pharmacy automation supplier, ScriptPro, have developed massive, computer controlled robotic pill dispensing system that can automatically fill hundreds of prescriptions per hour.
Such high levels of automation require a significant investment. The Army had installed 26 ScriptPro systems as of August 2011, each costing $500,000, the website DCMilitary.com reported.