Library of Congress seeks ideas on mobile contracting app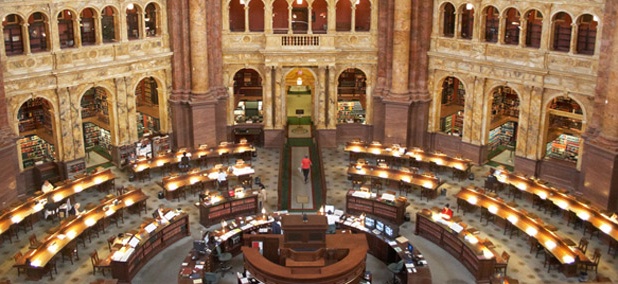 Galina Mikhalishina/Shutterstock.com
The Library of Congress is seeking ideas to develop a mobile application for federal libraries and their contractors that would serve as a procurement tool accessible on phones and tablets.
The agency issued a request for information on the Federal Business Opportunities website on how it can build a mobile app to bolster its Federal Library and Information Network program, which offers purchasing help and contracting resources for federal libraries.
"The development of mobile applications and websites should allow users the flexibility to access them through the use of Apple IOS, Android, Blackberry and Windows platforms," the RFI reads.
Agencies are likely to issue more calls for mobile app development support this year. A White House memo, issued on May 23, required all federal agencies to make at least two services used by the public available on mobile devices within 12 months, as part of President Obama's digital roadmap for the government.
(Image via Galina Mikhalishina /Shutterstock.com)