EPA Awards $58M Contract for Environmental Modeling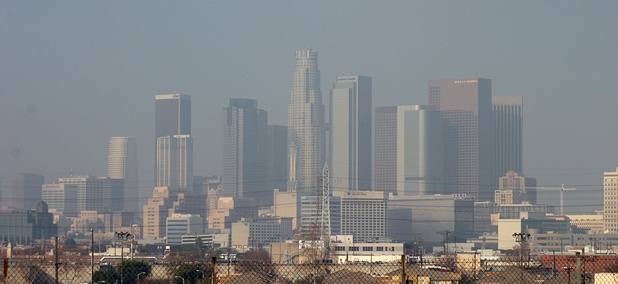 mikeledray/Shutterstock.com
The Environmental Protection Agency faces significant budget cuts and questions about how much science it will perform under the new administration, but the agency is primed to spend big on environmental modeling with a new contract award.
The agency awarded a $58 million contract to Falls Church, Virginia-based IT contractor CSRA, which will provide hardware and software to EPA's existing high-performance computing system. In addition, CRSA will support projects undertaken by EPA's Environmental Modeling and Visualization Laboratory.
EMVL projects include predictive techniques to explore how environmental influences might impact unborn children and an application citizens can use to explore in real-time air quality data EPA based on geographic regions.
» Get the best federal technology news and ideas delivered right to your inbox. Sign up here.
"We are thrilled to secure this new contract with the EPA and continue providing the agency with the best scientific and technical resources to carry out its mission," said Paul Nedzbala, who heads CSRA's Health and Civil Group, in a statement. "CSRA continues to lead the federal HPC market by providing industry-leading insights and leveraging partnerships that provide our customers with the latest Next-Generation technology."
CSRA's technology will also improve how the EPA models complex scientific issues, such as monitoring the movement of airborne contaminants or using visualizations to model how cells are affected by chemical compounds.
EPA did not respond to requests for comment from Nextgov.